Meet Our Team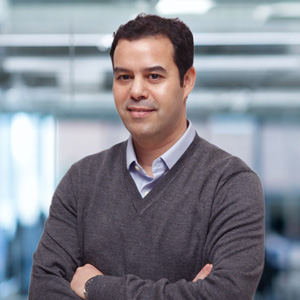 Soul Htite
Co-founder

Soul Htite is the founder and CEO of Dianrong, one of the largest marketplace lending platforms in Asia. Founded in 2012, Dianrong offers individuals and small and medium-sized enterprises a comprehensive, one-stop financial platform supported by industry-leading technology, compliance, and transparency.

Prior to co-founding Dianrong, Soul co-founded Lending Club with Renaud Laplanche and was instrumental in building the company into America's largest online marketplace connecting borrowers and investors. Soul served as the Head of Technology until 2011, leading all design and engineering development.

Soul spent the earlier part of his career building enterprise software at Oracle Corporation. His focus was in real-time online services and system design for high availability and fault tolerance.

Soul holds a Master's in Computer Science from Montréal University.
Board Of Directors
Scott Bommer
CEO, SAB Capital Management LP
Dr. Joseph L. Breeden
CEO, Prescient Models LLC
Joseph F. Huber
Senior Advisor at Credit Suisse
Meyer "Micky" Malka
Founder, Ribbit Capital
Anju Patwardhan
Managing Director at CreditEase