Helping you move up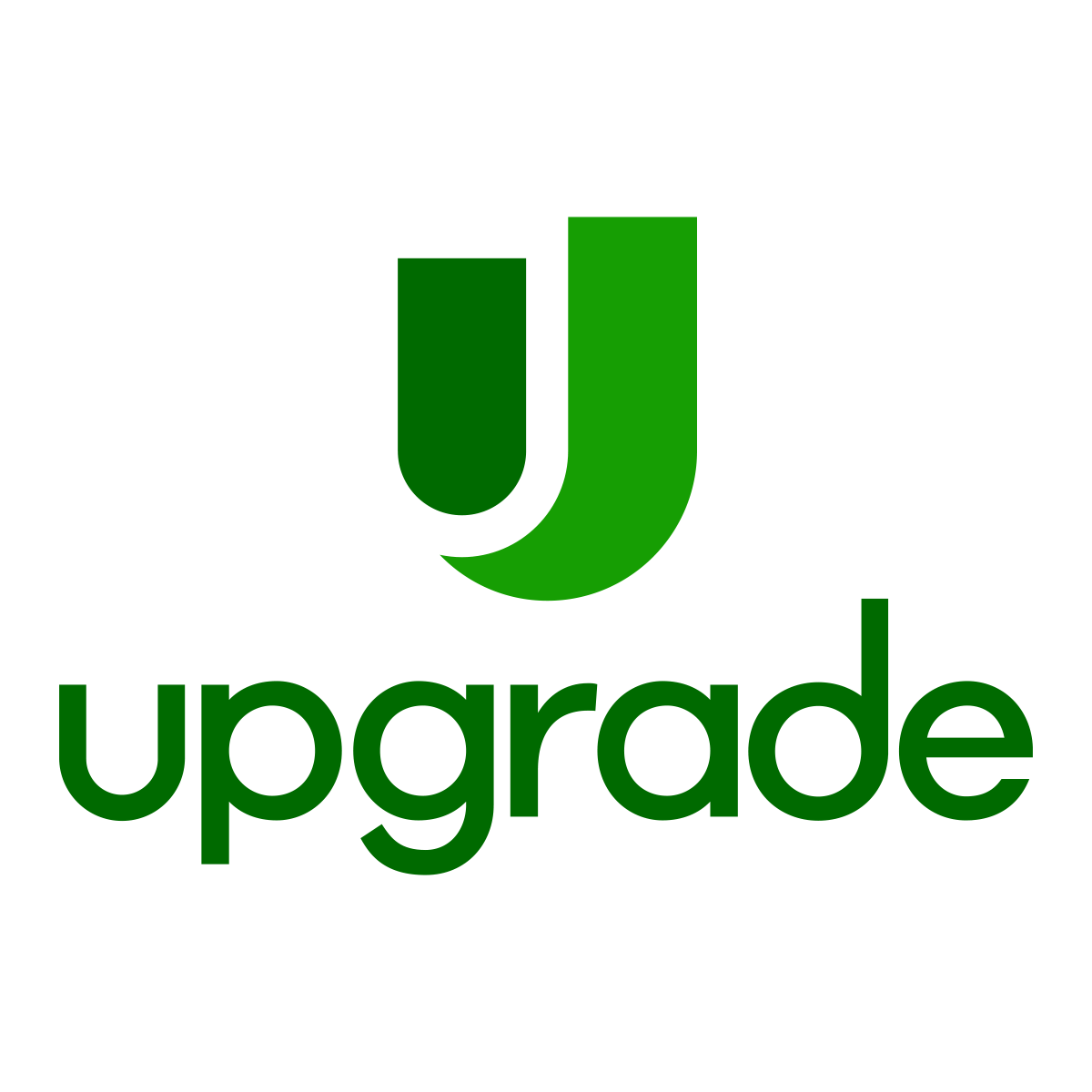 Upgrade helps you make smart financial decisions to help you reach your goals. Like buying a new bike. Fixing the roof. Or finally paying off that fancy fridge. All without getting trapped by endless revolving credit card debt, or sidetracked by sneaky banking fees.
That's because we believe credit should be affordable and responsible. So we design all our credit, mobile banking and payment products to do three things:
Give you responsible options.
Keep you on track.
And reward you along the way.
The way it should be.
In just the last five years, we've made over $24 billion of credit available to our customers. Millions of families across America are now using an Upgrade Card, Loan or Rewards Checking account. That's millions of people getting more value than they would from a traditional bank. And a better experience, too.
Learn more about the team.
Recognized For Our Products
Our Offices
San Francisco
Headquarters
Phoenix
Service Center
Learn more about our service center
Montreal
Engineering Center
Atlanta
Regional Office
Orange County
Regional Office