Major Purchase Loans
Loans to upgrade your life
Affordable monthly payments
Checking your rate is free and won't impact your credit score.
Why Get a personal loan for a major expense?
Get low-interest financing so you can make things happen now, and pay for it in installments over time
Check your rate in minutes
Find out your rate and how much you qualify for in minutes with no obligation and no impact to your credit score.
Fast funding†
You should receive your funds within a day of clearing verifications.
Fixed rates and terms
Low interest rates with fixed terms so you know how much to budget each month and circle the date for when you're debt free.
Personal loans that make life happen, or cover life's surprises
Get the money and relief you need to cover your big plans responsibly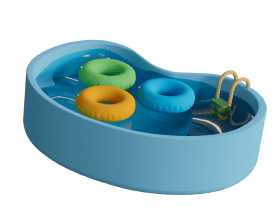 Pool loans
Increase the value of your home and turn your backyard into a relaxation destination.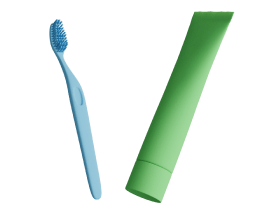 Dental loans
Invest in your health and smile – braces, dentures, surgery and more.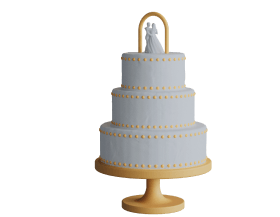 Special occasions
Plan a one-of-a-kind event and enjoy memories with your loved ones.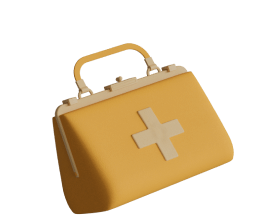 Medical loans
Cover medical procedures and other wellness costs.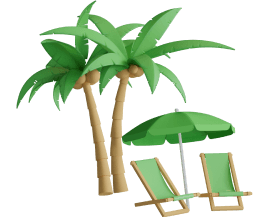 Dream vacation
Funds to explore new destinations and expand yourself beyond everyday life.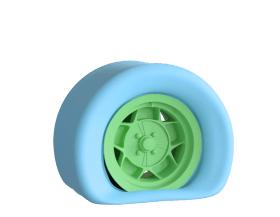 Sudden expenses
Tackle unexpected costs with low-interest, responsible financing that fits in your monthly budget.
1
Check your rate
Apply online in minutes and see your rate with no obligation or impact to your credit score.
2
Choose your offer*
Review multiple loan options and decide which offer is best to help you achieve your financial goals.
3
Fast Funding†
Accept your loan offer and you should get your money within a day of clearing necessary verifications.
Flexibility & Customization
Choose the best option that fits your monthly budget and schedule to get out of debt
Single Monthly Payment

Choose your monthly payment that won't ever change and fits your budget.

Fixed Rate & Term

Pick terms that fit your timeline.
From our customers
Upgrade was able to help me secure a personal loan to help get ahead in life. They were fast and prompt, willing to help me by all means. The representatives were very helpful, friendly, courteous, and I feel went over and beyond to help.
We're here to help
Why not use a credit card for my major purchase?
Will checking my rate affect my credit score?
What if I want to pay off my loan sooner?
Need Help?
Or call us at
(844) 319-3909
Monday - Friday, 5am - 6pm PT
Saturday - Sunday, 6am - 5pm PT