5 Ways to Pay for Unexpected Expenses
Life is full of surprises, including unexpected expenses that can blow even the best-laid budget plans. Perhaps your dog gets sick, and suddenly you're staring at a very large, unplanned vet bill. Or you get invited to your best friend's wedding — only to find out it's in Mexico.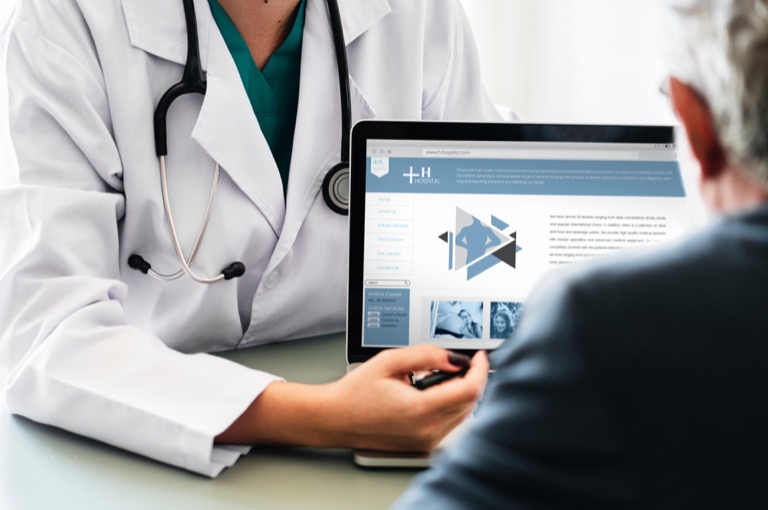 Unplanned expenses are part of life, but most Americans aren't prepared for them. According to a survey from Bankrate, only about 40% of adults would cover a $1,000 expense using savings.1 What should you do if you find yourself facing unexpected expenses? Here are five things to try if you don't have money to pay the bill: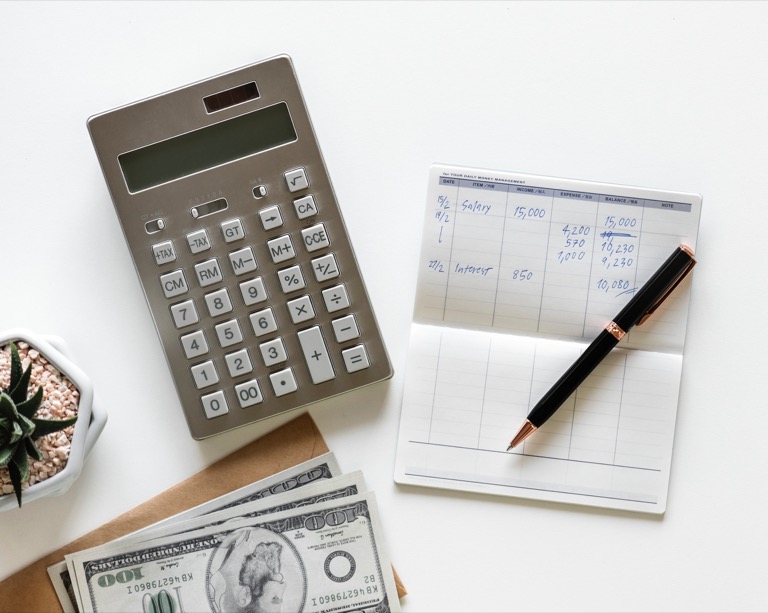 Learn to Expect the Unexpected (Expense)
Once you've paid your unexpected expenses, it's time to get your finances in order and focus on rebuilding your credit so you are prepared the next time life throws you a curveball — because it inevitably will. To do so you can:
Revisit your budget: Track your spending for the next month and compare your actual expenses to your budget. Are any expenses missing in your current budget? Or are you underestimating your spending — like the cost of your online shopping obsession or your weekly happy hour with friends? Make your budget as thorough and accurate as possible so you can cover all of your obligations.
Reduce your costs: When tracking your expenses, categorize them as either fixed (monthly expenses where the dollar amount never varies), variable or discretionary. As mentioned above, there are numerous ways to cut costs — everything from making your own drip coffee to ditching your car for public transportation. Once you've trimmed the excess out of your budget, it's time to start saving! Multiple savings apps exist to automate this process — making saving and building an emergency fund simple and straightforward.
Open an Upgrade Card: Yes, it's helpful to apply for an Upgrade Card when you're faced with an unexpected expense. But it can be even more beneficial to have a credit line in place before facing an unexpected expense. Upgrade Card can be used for planned expenditures — like a home improvement project — and unplanned ones, like replacing a dying laptop.
Keep your credit in good shape: If you improve your credit score, you'll likely have more and better options to respond the next time unexpected expenses come your way. To boost your score you can take a break from applying for additional credit, especially if you took on more accounts to cover your expense. Also, pay all your bills on time, every time. Lastly, pay down your debt as quickly as you can. This will reduce your credit utilization ratio and improve your debt-to-income (DTI) ratio, which measures how much you owe each month compared with how much you earn. The lower your DTI, the less risky you will appear to lenders.
You can't avoid unexpected expenses, but you can be as prepared as possible to handle them. Building an emergency fund, lowering your credit utilization, boosting your credit score and getting the Upgrade Card will prepare you for the next unexpected bump in the road.
---