Auto Refinancing
Auto Refinance
Lower Your Monthly Car Payment and Save
Our online process makes it fast and easy to refinance your car loan and save money.
Affordable Monthly Payments
Great rates and terms that can lower your payment and save you money.
Reliable Support
We'll walk you through each step to make your refinance as easy as possible.
No Prepayment Penalty
Pay off your loan at any time with absolutely no penalties or extra fees.
1
Check Your Rate
Apply online and get offers instantly.
2
Confirm Your Details
Select the offer you like best and we'll guide you through each step of the loan and title transfer process.
3
Drive Off with Savings
Once you're approved, we'll take care of paying off your previous lender. That's it — your auto refinance is complete!
Is my current auto loan eligible?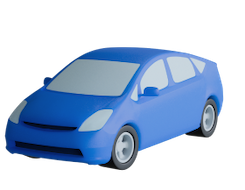 To qualify, your car must be:
A personal-use automobile

Under 130,000 miles (or 150,000 for trucks)
Upgrade auto refinancing currently not available for RVs, motorcycles, commercial vehicles, or salvaged vehicles.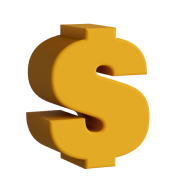 And your current auto loan must have:
An outstanding balance greater than $5,000

At least 3 monthly payments made
Need Help?
Or call us at
(844) 319-3909
Monday - Friday, 5am - 6pm PT
Saturday - Sunday, 6am - 5pm PT