Welcome to Upgrade's Credit Health Insights
Making sound financial decisions is sometimes intuitive and straightforward, like paying bills on time and being responsible about not spending more than we have, but the credit landscape can be confusing: is a fixed rate or a variable rate better; will taking a new loan help or hinder my credit score; is a personal loan or a credit card better for me?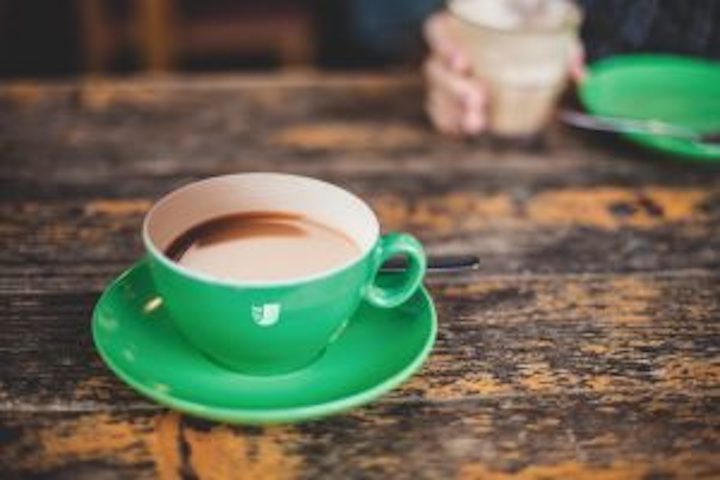 We're excited to share Upgrade's Credit Health Insights - a series of posts designed to help anyone get started on understanding their credit health and unlock their full credit potential so they can plan for the future with the best rates and the most savings.
As our CEO Renaud puts it, "Most situations in life are not a 'one size fits all,' and it's the same with credit - everyone's credit score is personalized to their credit history.  Credit Health Insights is a place to get started on understanding the basics, then set goals based on your personal credit situation so you can discover more savings and opportunities to build the future you want."
You're not alone if you're not sure where to start when it comes to understanding your credit. Credit scores and understanding how various factors impact them can be quite complicated. Most of us have a sense for some of the factors that are included in the score like on-time payments and length of credit history, but it's hard to tell how much each factor weighs into the scoring formula, what the differences are between the various credit scores, or how to maintain a high score or improve over time.
Your credit score sums up your unique credit health. Maybe you're just starting out and need to build up your credit history. You may have missed a few payments and need to get back on track. Or, you could have a strong history of on-time payments, but wondering why your credit score doesn't seem to reflect that.
We'll be introducing personalized Credit Health tools over the rest of the year that will help you better understand and measure your own credit health.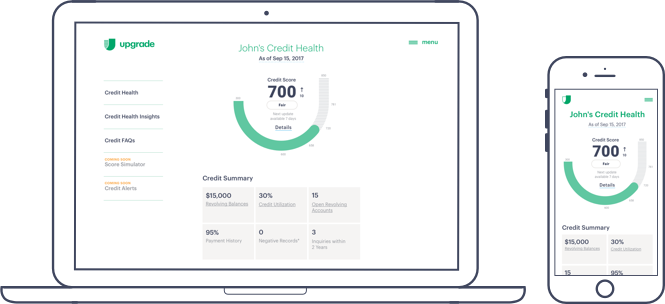 Sign up for Credit Health to get access to the following resources and tools:
Refreshed Credit Score and Trending
Credit Score Diagnosis
Credit Report Summary
Score Simulator
Alerts