Meet Our Team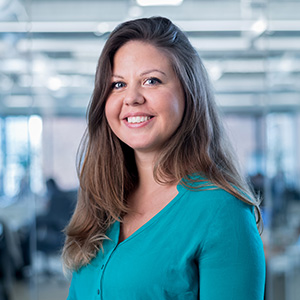 Adelina Grozdanova
Co-founderHead of Investor Group

Adelina is the Head of the Investor Group at Upgrade, responsible for Upgrade's investor relationships and capital markets.

Prior to Upgrade, Adelina ran the institutional investor team at Lending Club where she was responsible for managing relationships with a variety of institutional investors including pension funds, insurance companies, asset managers, endowments and foundations. Adelina started her career at Morgan Stanley, where she advised ABS and MBS issuers on financings through whole loan sales, structured solutions and secured funding facilities.

Adelina earned a BSE degree in Operations Research & Financial Engineering from Princeton University in 2007.
Board Of Directors
Anju Patwardhan
Fintech Venture Investor and Former Bank Executive
Chris Gottschalk
General Partner, Mouro Capital
Dr. Joseph L. Breeden
CEO, Prescient Models LLC
Joseph F. Huber
Senior Advisor, UBS
Mark Ortiz
Former Global FP&A Leader and Chief Diversity Officer, GE Capital
Meyer "Micky" Malka
Founder, Ribbit Capital