Meet Our Team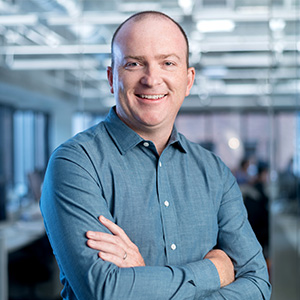 Jeff Bogan
Co-founderChief Finance Officer

As Upgrade's CFO, Jeff is focused on building the finance, HR and real estate functions to support the company's growth.

Prior to co-founding Upgrade, Jeff built and ran the Investor Group at Lending Club sourcing more than $15 billion in capital from retail, institutional and financial institutions. The role also entailed managing platform funding balance matching investors with borrowers to fund loan products. Before moving to the Bay Area, Jeff was an investment banker for 8 years at Morgan Stanley, Greenhill and SunTrust providing M&A advice and raising capital primarily for financial institutions.

Jeff holds an MBA from Harvard Business School and a BBA from The University of Georgia. He enjoys skiing with his family and watching college football.
Board Of Directors
Anju Patwardhan
Fintech Venture Investor and Former Bank Executive
Chris Gottschalk
General Partner, Mouro Capital
Dr. Joseph L. Breeden
CEO, Prescient Models LLC
Joseph F. Huber
Senior Advisor, UBS
Mark Ortiz
Former Global FP&A Leader and Chief Diversity Officer, GE Capital
Meyer "Micky" Malka
Founder, Ribbit Capital