Meet Our Team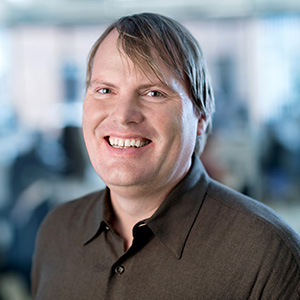 Matt Wierman
Co-founderHead of Personal Loans

As the Head of Personal Loans, Matt manages all aspects of product design, marketing, underwriting, operations and collections for personal loans.

Matt was previously the head of personal loans at Lending Club from 2011 to 2016 and as such was instrumental in growing Lending Club's customer base from 100,000 to close to two million customers. Prior to joining Lending Club, Matt held several executive positions spanning 15 years in the consumer credit industry at American Express, Providian and Wells Fargo.

Matt received his B.S. in Economics from Oregon State University.
Board Of Directors
Scott Bommer
CEO, SAB Capital Management LP
Dr. Joseph L. Breeden
CEO, Prescient Models LLC
Chris Gottschalk
General Partner at Mouro Capital
Joseph F. Huber
Senior Advisor at Credit Suisse
Meyer "Micky" Malka
Founder, Ribbit Capital
Anju Patwardhan
Managing Director at CreditEase