Meet Our Team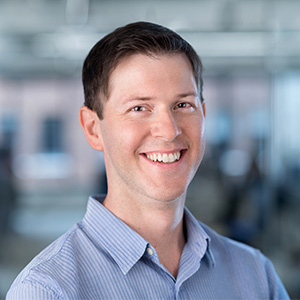 Visar Nimani
Co-founderChief Information Officer

As Upgrade's CIO, Visar is responsible for the company's technology.

Visar brings 20+ years of technology experience with extensive expertise in building and running P2P/marketplace platforms. Visar was one of the founding members of Lending Club where he served as the Chief Architect responsible for the design of the platform and later as the Chief Technology Officer responsible for Lending Club's overall technology strategy and execution.

Visar started his career at Oracle Corporation, where he worked on the Oracle Database Server, XML DB, and Secure Enterprise Search. Visar holds numerous patents in SQL execution, XML, and secure search technologies.
Board Of Directors
Anju Patwardhan
Fintech Venture Investor and Former Bank Executive
Chris Gottschalk
General Partner, Mouro Capital
Dr. Joseph L. Breeden
CEO, Prescient Models LLC
Joseph F. Huber
Senior Advisor, UBS
Mark Ortiz
Former Global FP&A Leader and Chief Diversity Officer, GE Capital
Meyer "Micky" Malka
Founder, Ribbit Capital