Upgrade Life Rewards
Earn 3% cash back on gas, groceries, health, streaming, and utilities (excluding Target and Walmart)1
3%
Cash back
on these qualifying categories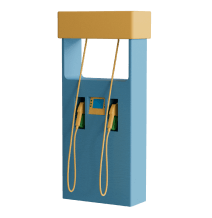 Gas
Service Stations | Automated Fuel Dispensers | Electronic Vehicle | Charging Service
Merchant examples:
Shell, Exxon/Mobil, CircleK, Speedway, and more.
Grocery
Grocery Stores | Supermarkets | Convenience Stores | Specialty Markets
Merchant examples:
Kroger, Publix, Meijer, Safeway, Instacart, and more.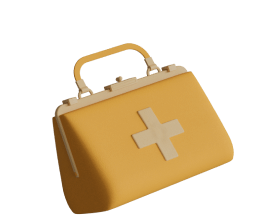 Health
Bicycle Shop-Sales and Services | Chiropractors | Counseling Services - Debt, Marriage, and Personal | Dance Halls, Studios & Schools | Dentists and Orthodontists | Doctors and Physicians - Not Elsewhere Classified | Drug Stores and Pharmacies | Health and Beauty Spas | Hearing Aids - Sales, Service, and Supplies | Hospitals | Medical and Dental Laboratories | Medical Services Health Practitioners - Not Elsewhere Classified | Membership Clubs (Sports, Recreation, Athletic), Country Clubs, and Private Golf Courses | Nursing and Personal Care Facilities | Optometrists and Ophthalmologists | Orthopedic Goods and Prosthetic Devices | Osteopathic Physicians | Podiatrists and Chiropodists | Public Golf Courses | Recreation Services - Not Elsewhere Classified | Sporting Goods Stores | Sports and Riding Apparel Stores
Merchant examples:
Walgreens, CVS, Academy Sports, Dick's Sporting Goods, MidwayUSA.com, and more.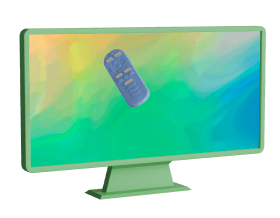 Streaming/Monthly services
Cable | Satellite | Other pay Television | Radio
Merchant examples:
Comcast, Spectrum, AT&T, Google, Netflix, and more.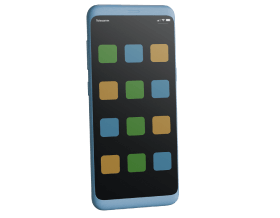 Utilities
Utilities | Telecommunication | Data Utilities
Merchant examples:
AT&T, T-Mobile, Verizon, Verizon Wireless, Sprint, and more.
Merchants set their own category codes and therefore purchases may not appear in categories as expected. The listed merchants are examples of companies where purchases made at these companies will typically appear in the stated category as appropriate. Upgrade is in no way affiliated with these merchants or endorsing any of their products or services, nor are these merchants considered sponsors or co-sponsors of this program. All trademarks are the property of their respective owners.1