Your Credit During a Pandemic or Other Uncertain Times
If you're feeling anxious about the future and the financial impact of the COVID-19 pandemic, you're not alone. With record-setting unemployment figures, an extremely volatile stock market, shelter-in-place orders, and businesses shuttered across the globe, our economic future looks very uncertain.
While your physical health and safety should be your number one priority right now, don't ignore your financial and credit health altogether. Taking some steps now can put you on a more stable financial footing in the short term and protect your credit in the medium term.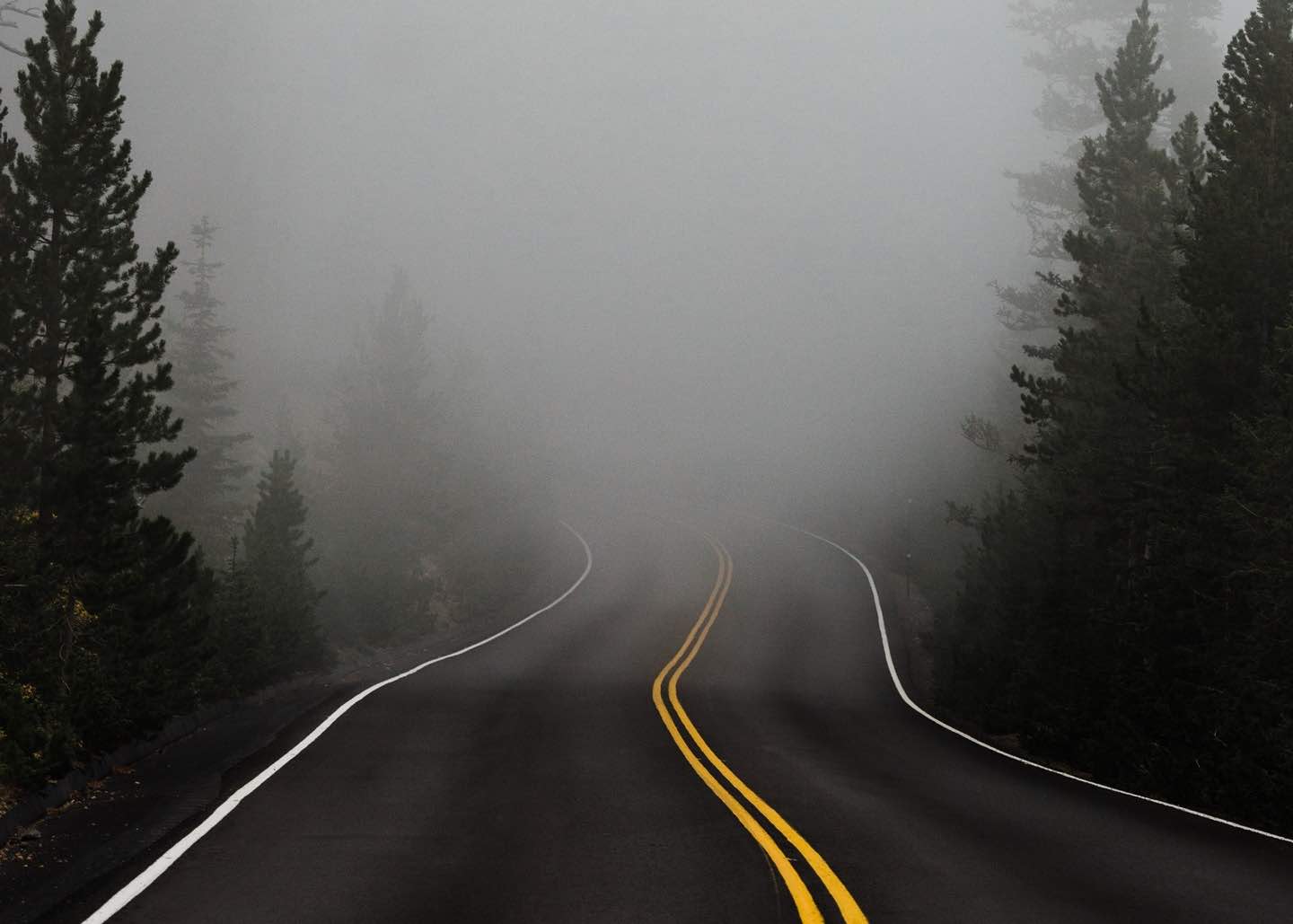 The news about COVID-19 changes daily, so while we wait for a clearer picture of what the future might bring, here are some more immediate steps you can take to put you on a more stable financial footing in the short term and protect your credit in the medium term.
Here's an action plan to get you started:
1. Pay your bills on time, if you can.
Your payment history represents 35% of your credit score—the single most important factor, and even 1-2 late payments on your credit report can cause a serious drop in your score. Most lenders report late payments to the credit bureaus if you are more than 30 days late, so do your best to make at least your minimum payments before then.
2. Talk to your lenders about options.
If you think you'll have trouble making a payment, it never hurts to contact your lender directly and ask about alternative payment options. Most lenders offer payment plans during regular times, and many have added additional hardship programs in response to the COVID-19 pandemic. You may be able to get a temporary break on your monthly payments, interest rate, etc.
In addition to the financial relief these payment plans may provide, the Coronavirus Aid, Relief, and Economic Security Act (CARES Act) also offers some credit protection related to these payment accommodations. In particular, if you enter into a COVID-related hardship plan or payment plan before you miss a payment, your lender must continue to report that account as "current" to the credit bureaus (provided you fulfill the terms of the payment plan). Keep in mind, this won't erase previous late payments or negative statuses from your credit report.1
Remember that not all debt relief or payment plans are created equal. For example, temporarily deferring your payments may result in additional accrued interest. Make sure you understand your options and get the details of any plan you agree to in writing.
3. Take advantage of government relief.
If you're dealing with job loss or a reduction in income, it's worth it to find out what government benefits you may qualify for. In ordinary times, this might include unemployment benefits or health care options. In response to COVID-19, there may be supplemental benefits you can take advantage of. For example, the CARES Act (passed in March 2020) includes:
Stimulus checks and direct deposits. Many individuals are eligible for up to $1,200 in stimulus money from the government (and an additional $500 for children). Visit the IRS website to check the status of your payment.
Expanded unemployment benefits. On top of any state unemployment benefits you qualify for, the federal government is offering supplemental payments, longer duration of payments, and expanded eligibility. You'll still need to file unemployment with your state to receive benefits and it's best to file as soon as you lose your job.2
Specific debt relief programs. There are provisions for certain categories of debt including mortgage forbearance and student loan payment deferments.
Congress may pass additional aid programs related to the COVID-19 pandemic, so stay on top of the news and any new government relief you may qualify for.
4. Monitor your credit.
There's a lot on everyone's mind right now, but it's important to keep tabs on your credit score and make sure everything on your credit report is accurate. If you end up needing to borrow money in the future, a good credit score may improve your approval odds and help you qualify for more money or more favorable terms.
One easy way to get your free credit score is to sign up for Upgrade's Credit Health. You'll also get easy online credit monitoring and access to a variety of educational tools. It's also a good idea to check your full credit report once a year for inaccuracies -- you can get a free copy from each major credit reporting agency once a year. If you are taking advantage of a hardship plan or alternative payment plan related to the COVID-19 pandemic, make sure your accounts are reported accurately and in accordance with the plan you agreed to with your lender.
5. Protect your identity.
Unfortunately, fraudsters often take advantage of economic uncertainty and anxiety with new tricks and scams.3 Be careful how and with whom you share your information, particularly over the phone or via email or text. Make sure you are practicing good online security habits, such as keeping your software up to date, and not clicking weird links or downloading files you weren't expecting. Check out more tips on how to protect yourself from identity theft.
6. Conserve funds and plan for the long haul.
As painful as it may be, you should expect the economic fallout from the COVID-19 pandemic to last a long time. With uncertain times ahead, it's important to protect any cash you have on hand and build up your emergency savings if possible. Take the time now to:
Reevaluate your expenditures and revamp your budget for this new reality. Cut back on any unnecessary expenditures with these clever savings hacks to free up more cash for the essentials.
Reduce your monthly expenses by paying off high-interest debt and avoiding new high-interest debt.
If you have a steady income or any excess cash flow, work on building up your emergency savings. Check out our article on preparing for a recession for more steps you can take to plan for an uncertain future.
Bottom Line
In a time of extreme uncertainty and economic upheaval, it can feel hard to plan for an unknown future. Remember that the pandemic will end eventually, and life will be more predictable. In the meantime, focus on steps that can protect your credit in the short term and help you weather a temporary downturn. And more importantly, remember that there are better times ahead.
---
Note: Are you an Upgrade customer experiencing financial hardship related to COVID-19? Check here for more information about options for loan or line payments.