How to Get the Best Personal Loan Rate
Personal loans can be a great way to borrow money at a fixed rate and a predictable monthly payment. But you know what's even better? Getting the best rate possible on your personal loan! In this article, we'll walk through some simple steps you can take to position yourself for the best rates and terms on a loan.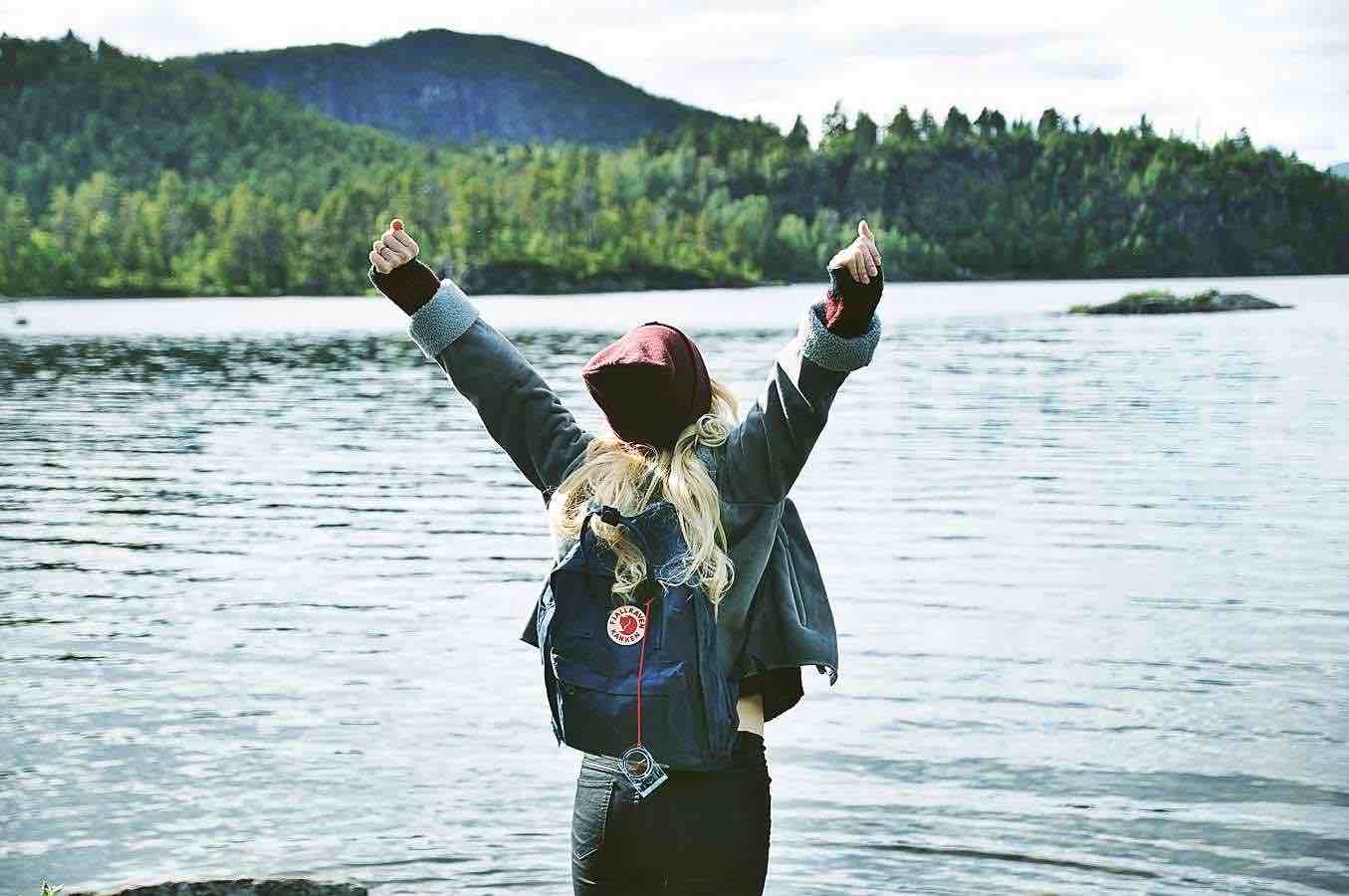 What is a personal loan?
A personal loan allows you to borrow money from a bank or other lender, and pay it back in monthly payments over several years, typically at a fixed interest rate. In most cases, you can use the money however you want — debt consolidation, credit card consolidation, making a big purchase, almost anything. Most personal loans are unsecured (no collateral required), but some lenders offer discounts for securing a loan with a car.
5 steps to get the best personal loan rate
1. Improve your credit score
You are so much more than a 3-digit number, but your credit score is a key factor in determining whether you qualify for a loan, and the terms of that loan. In order to access the lowest rates and the best terms, a good credit score is key. If your score is already in good shape, invest some time in getting an excellent credit score. If you find your score is on the low side, not all is lost:
2. Look beyond your credit score
Having a good credit score is important, but it's not always enough. Most lenders look beyond your credit report at other factors such as your income and how it compares to your existing debt. This ratio -- your debt-to-income ratio -- helps lenders determine whether you can afford to take on more debt. Learn how to calculate and improve your debt-to-income ratio to improve your approval odds.
3. Shop around, but do it smartly
Once your credit profile is in good shape, start shopping around for the best personal loan. But be careful; in many cases, applying for credit can affect your credit score, so shop smart! Look for lenders who offer rate quotes with just a soft credit check, which won't impact your credit score. Remember to check for eligibility requirements before you apply somewhere.
At Upgrade, when you check your rate for a personal loan we perform a soft inquiry on your credit report, which does not impact your credit score. If you receive a loan through Upgrade, we will perform a hard inquiry, which may impact your credit score. A new borrower may see a small drop in their credit score when they receive a new loan, but the score typically climbs back up with time and on-time payments.
4. Compare your offers
There are many things to consider when you compare your personal loan offers. If you are truly looking for the best rate, make sure you compare the annual percentage rate (APR) and not just the interest rate. What's the difference?
Interest rate refers to the amount of interest a lender charges in exchange for the loan. It does not account for other fees that might be involved with your personal loan. It's usually expressed as an annual percentage of the outstanding principal — for example, a $5,000 loan with a 5% interest rate.
APR gives you the total cost of borrowing money for a year. In addition to the interest rate, your lender may charge fees such as an origination fee — APR takes both the interest rate and the fees into account.
Learn more about APR vs. interest rate.
Most personal loans come with fixed rates, but it's worth double checking. If you do receive an offer with a variable interest rate, make sure you understand how much and how often the rate might change.
Keep in mind that there are other factors besides rate that might influence your decision. Can you afford the monthly payment? Does the loan have prepayment penalties or other terms that might cost you money later? Learn more about what to consider when you evaluate a personal loan offer.
5. Look for personal loan discounts
You might be in the habit of looking for coupons or discount codes before you make a purchase — why not do the same for a personal loan? Many lenders offer an interest rate discount to borrowers who enroll to make automatic monthly payments. You may also be able to get a discount (or qualify for the best terms) by applying with a worthy co-applicant, securing a loan with a vehicle, or agreeing to have some of your existing debt paid off directly using your new loan. Regardless of where you apply for a personal loan, it never hurts to ask if there are discounts available.
What's next?
Once you get your perfect personal loan — use it wisely! Stay on top of your monthly payments, as late payments can seriously impact your credit. Don't let an influx of cash distract you from your regular budget. If your goal is debt consolidation, check out our tips for staying on a track with a debt consolidation loan.
Ready to get started. Check your rate for a personal loan today!