Spring Clean Your Finances
Is your current financial situation "sparking joy?"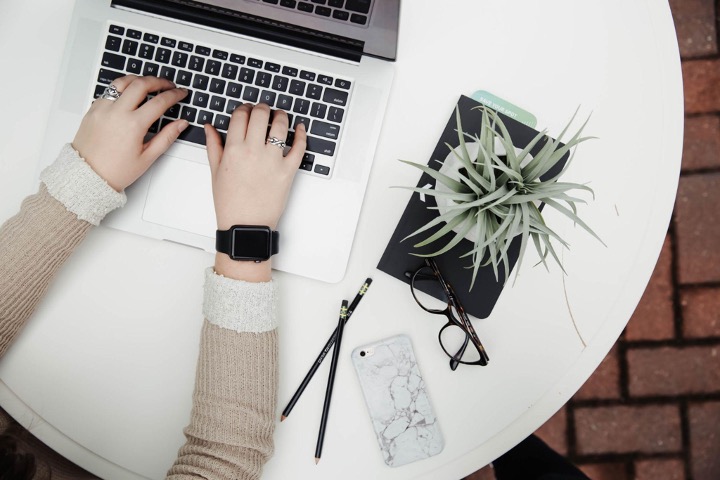 Whether you answered "yes" or "no," everyone's finances could use an occasional spring cleaning. Follow these steps to get your money in order this season!
1. Freshen Up Your Financial Records
Our financial lives are a collection of documents and forms, from monthly credit card statements to yearly W2s. If your records aren't neat and organized, it can make a big mess - and you may not even know it until you urgently need a document and can't find it.
Don't wait until an emergency happens to get things in order! Straighten them up now with these tips.
2. Brush Up On Your Budget
Experts define a budget as "a spending plan based on income and expenses."4 Everyone needs a budget, regardless of how large their income is or how small their expenses are, since a budget determines how much you'll spend, where you'll spend it, and how much you can regularly save.
Here's how to evaluate your current spending and develop a budget you can stick to.
3. Clean Up Your Credit Score
Your credit score is a three-digit number that summarizes the information in your credit report. Lenders use this number to decide what they'll lend to you and what terms they'll offer; the higher your credit score, the more likely you are to be approved for credit, and the more favorable terms you'll be granted.
On the standard score measuring scale of 300 to 850, a score of 658 or higher is considered "prime." Anything below that is considered "near prime," "subprime," or "deep subprime,"10 and applicants with scores in these ranges are often subject to smaller approval amounts, extra fees, and higher interest rates.
Use these tips to boost your credit score and/or maintain your credit health, so you'll get the best approval odds and borrowing terms.
Download our free Credit Health Insights tool for round-the-clock access to your score, recommendations, activity alerts, and more!
4. Make Personal Finance a Habit
Make these check-ins a consistent part of your routine! By regularly examining all aspects of your financial life, you can make your money more organized, stay on track with your budget, and keep your credit score in check.
To ensure you like what you see at each check-in, develop good monetary habits you can carry from day to day, week to week, and month to month. These may include:
When you combine consistent good habits with regular check-ins, you can enjoy financial health all year long.
---